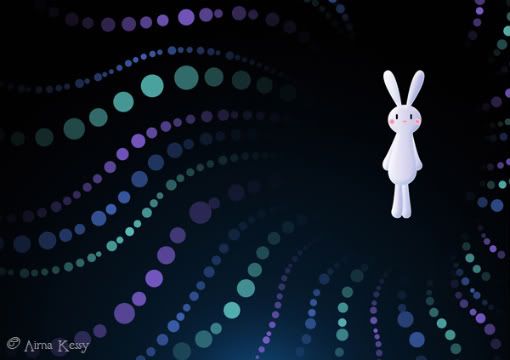 It's already the middle of the week.
Time flies.
My digital post-its seem to be adding in length.
It's pre-production time.
These are the times I wish I were more decisive and less of a perfectionist.
I wish I could just go with the flow and let myself go;
not afraid to follow the
white rabbit
and plunge into that black hole of uncertainty, no?