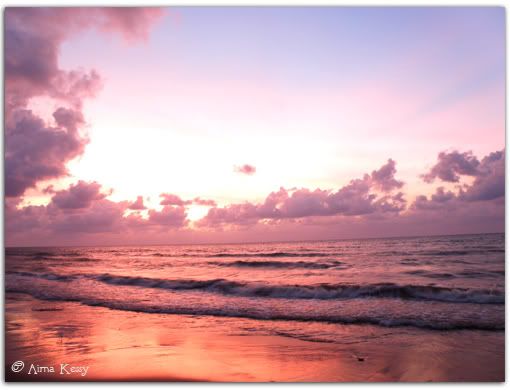 Here are some snaps of the past week. Although I'd have to say this week itself is coming to an end. I've been procrastinating on this update. So much has been going on.

Internally

and
outwardly
.
It's been raining this past 5 days. The air is

cold

and a little more salty. The sound of raindrops fall like

sacred

prayers.

Senses

are a little more heightened. Little things that go

un

noticed

are suddenly in the

fore

ground

. It's like bullet time. Now and then it's like slipping into the invisible world that's

every

bit

as significant as the one we can touch and see.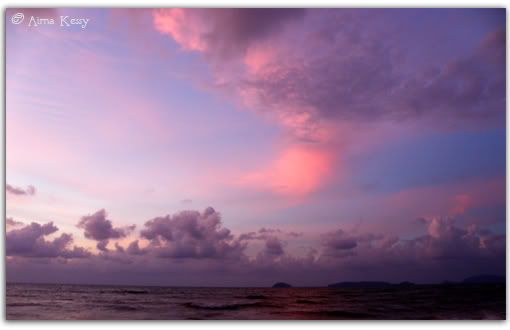 Most evenings I'd go for a walk with either sibling to catch the sunset. Those moments feel so
fragile
. At every
second
colors are changing, clouds are becoming, and the light cast on the ocean canvas is constantly in
motion
. The sun sinks at a rapid pace that you can only catch when you
blink
your eyes. It leaves in a grand exit. And as if the
universe
could tell exactly what it is you're feeling, the sky is filled with
col
ors
that paint that feeling you could never quite put into words.
I remembered a time when I used to refer to my cousins and sibs as the happy-little-people. During badminton weekends they used to be running around outside playing their own games while the adults had their badminton matches in the hall.
We
(yes,
I
would join them sometimes...as the leader!) would play "
What Is The Time Mr. Wolf?
" and "
Mama Ayam
"... That was years ago. Today they're all indoors sparing with the adults and looking less and less like the little bunch who used to look up to me (
literally
.lol)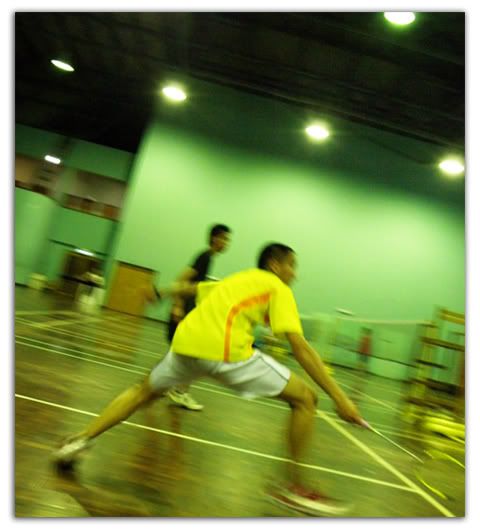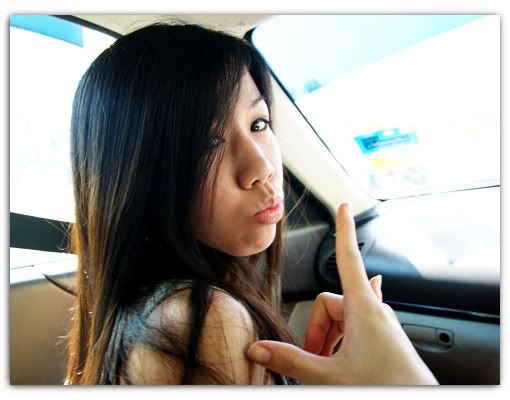 Sigh. Sometimes I just can't help it.
Hope you dears have a splendid weekend ahead!
xOxO